AIRBURSTS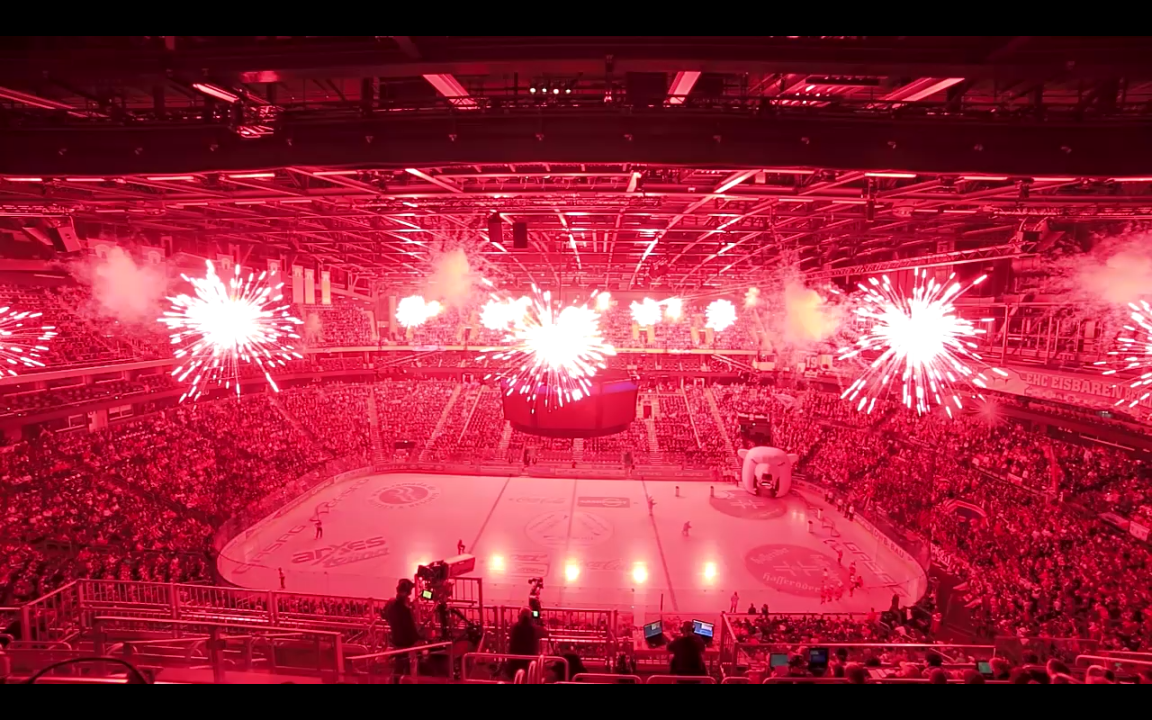 Airburst Effect:
Airbursts mimic outdoor aerial shell effects and are used in an indoor or close proximity setting. These airbursts are very clean and accurate with minimal fallout effects.
Airburst Use:
Use igniter leads to suspend airbursts in the air. Place airbrusts at different heights or far apart to prevent cross-firing. Ensure the outside plastic film of the article is undamaged. A damaged film may affect the effect diameter. When used above audiences ensure appropriate safety clearances and that the device functions in accordance with its design specifications. Due to the atmospheric conditions at the site the device parameters can alter. Always test fire articles prior to use above audiences to ensure appropriate safety clearances. Never use a pyrotechnic article unless familiar with its function. Airbursts are for professional use only!
Performance will not degrade with storage.
Airbursts: available colors and combinations.
Airbursts are available in bright magnesium colors: Red, Green, Yellow, Pink, White Glitter, Gold Flitter, and combinations thereof, with or without aluminum (SL), titanium Sparks (SP) or crackle stars. Fastburst and Hotburst variations differ in loudness. Fastburst variations are not as loud as the Hotburst variations. Can be made on modular harnesses. Airburst No-Metal produces a loud bang with no any Sparks. For confetti or streamer airbursts please check the Confetti & Streamer effects category.
Airbursts: available sizes.
Airbursts are available in 5, 10, 20, and 30 feet breaks. For 5 and 10 feet breaks not all effect combinations are possible. 30 feet breaks are not CE approved, yet
Burst size of airbursts depends on your altitude MSL and pressure of the day.